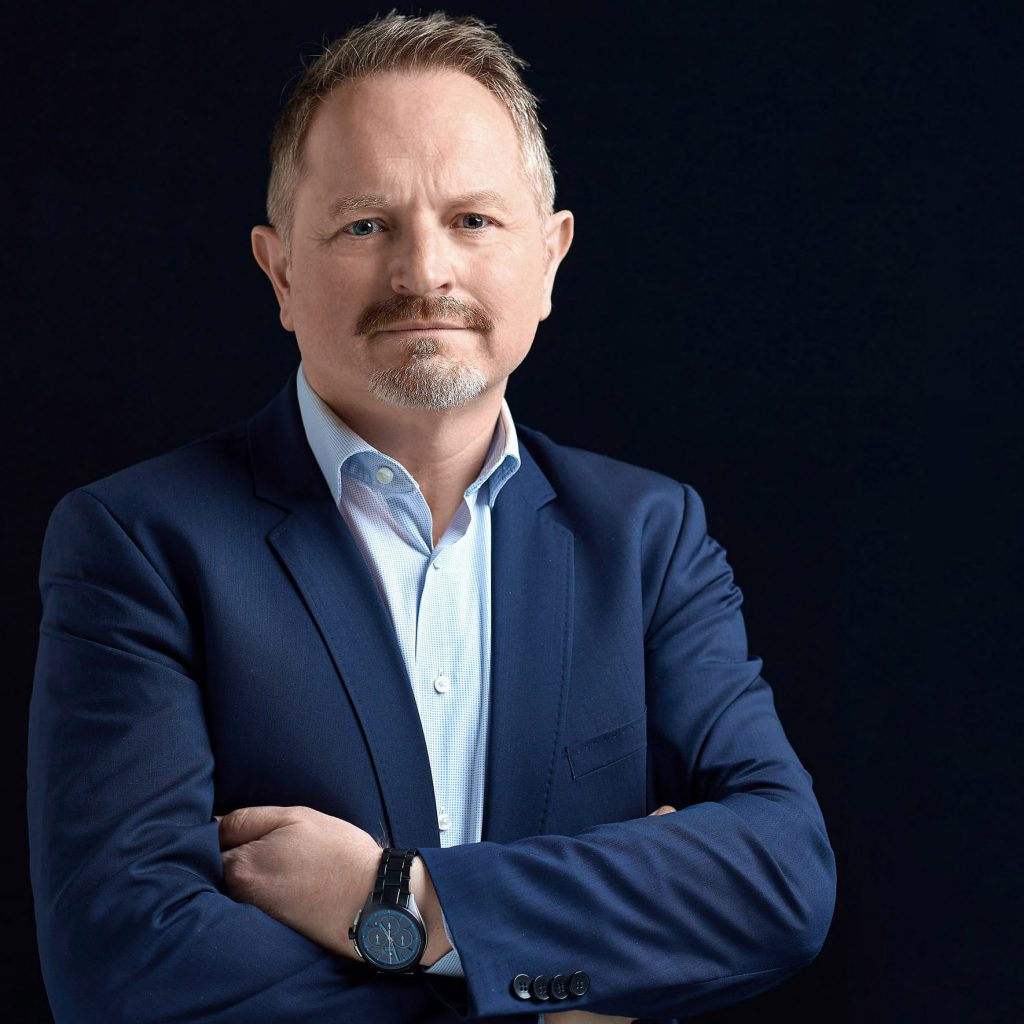 Contact
I look forward to inquiries for keynotes, panel discussions, guest contributions, interviews or comments as well as general inquiries by email: gerald@reischl.com.
About the Author
Gerald Reischl is a well-known tech- and IT-security-expert, journalist and author.
His career began in 1987 at the weekly newspaper "Niederösterreichische Nachrichten" and quickly led him to Austria's most traditional daily newspaper "Die Presse". In 1992, he was recruited by the "KURIER" to provide in-depth background reports from all over the world. His job took him to war zones such as former Yugoslavia, Rwanda and Cambodia. From 1997 onwards, he shifted his thematic focus to the computer and information society. Reischl was thus one of the first who could foresee the scope of developments in the technology and information sector. From 2002 onwards, as a TV expert, he provided tips and information on the Internet, data protection and technology gadgets as well as start-ups & innovation.
He became the head of the KURIER department for "Computers and Communication" and, in 2010, also became editor-in-chief of the portal futurezone.at, which he managed until 2015 and developed with his team into Austria's leading technology news platform.
Parallel to his career as a journalist, Gerald Reischl began his journey as a successful author. Since 1998, 16 of his books have been published, seven of them with partly well-known co-authors. Even his first book, "Im Visier der Datenjäger" (1998), became a bestseller and led the non-fiction lists for months. Similarly successful were "Die Mobile Revolution" (1999) and "Das vierte W – Wireless Worldwide Web" (2000). His bestselling book to date, "The Google Trap", was published in 2008 and testifies to Reischl's enormous foresight, also with regard to the interactions between technological and social development. In it, he drew attention early on to a topic that had hardly been recognized as a problem at the time.
As consultant Gerald Reischl, he accompanied entrepreneurs on their challenges in the digital world. He drew up strategy papers, accompanied processes of technological change and supported companies in finding synergies in the supposed discrepancy between the "digital natives" and the "analogue generation of employees" that guarantee productive cooperation. Gerald Reischl is not only active as a consultant, but also lives what he preaches and is personally involved in start-ups out of conviction.
Gerald Reischl is currently head of communications at one of Austria's leading technology companies, AT&S – the company which, as an enabler, is playing a major role in shaping the digitalization of the world.